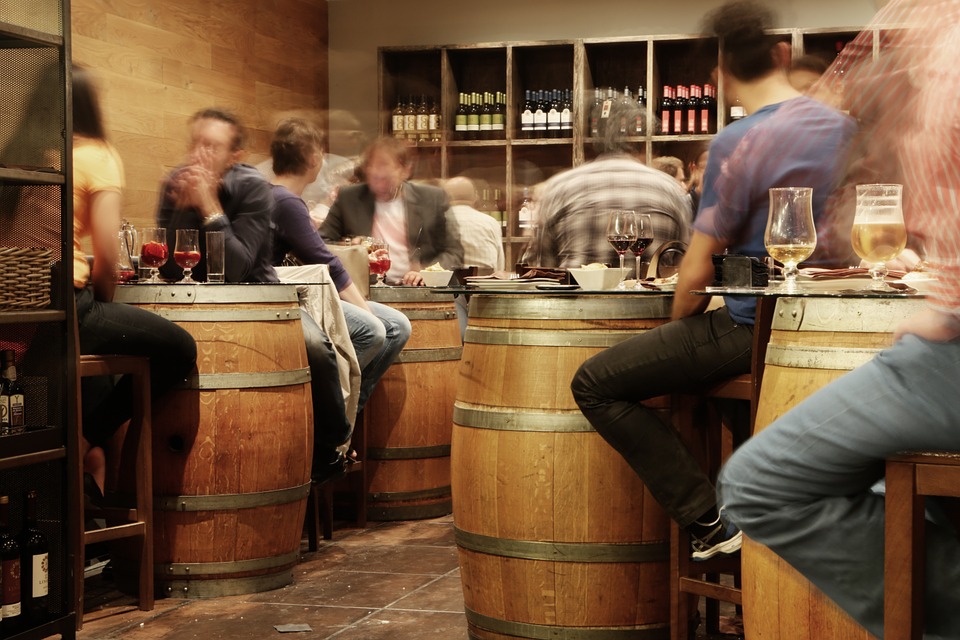 Events

Check this page to see what unique events are happening at and around the brewery!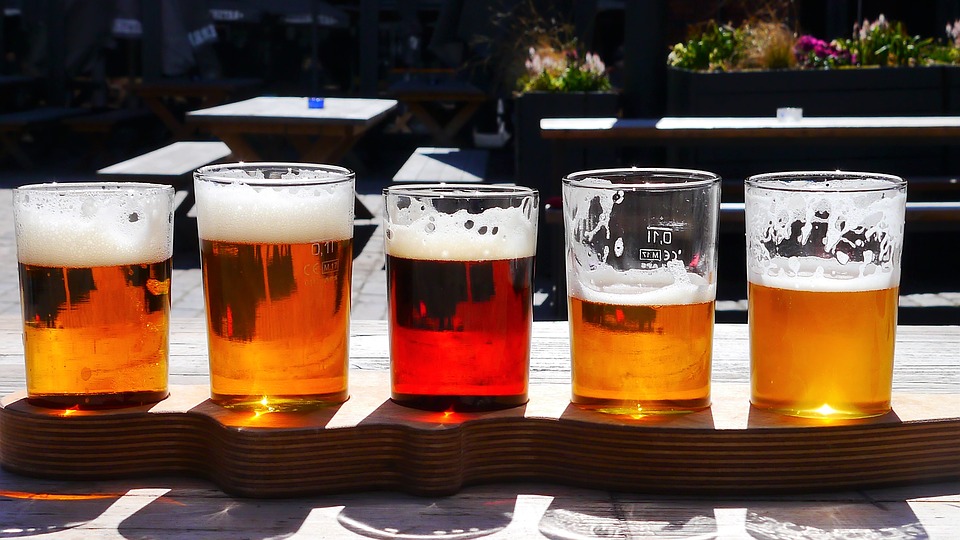 Beer List
Look here to see our selection of delicious beers, all hand-crafted on site.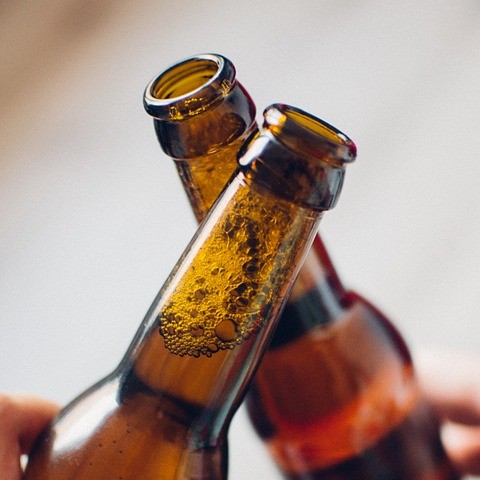 About Us
A little bit more about us and our mission to bring an unparalleled craft beer experience to as many people as we can.